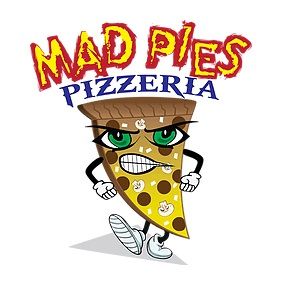 Driver at Mad Pies
Driver is scheduled to appear on the outdoor stage at Mad Pies in Fultondale, Alabama on Saturday, April 29th.  Great food, great beverages and great music is in store for a great outdoor experience.  
Newly Released Driver Music!!
0:00/3:34

0:00/3:28

0:00/4:35

0:00/3:50

0:00/3:56
Pete Pardo's Driver CD Review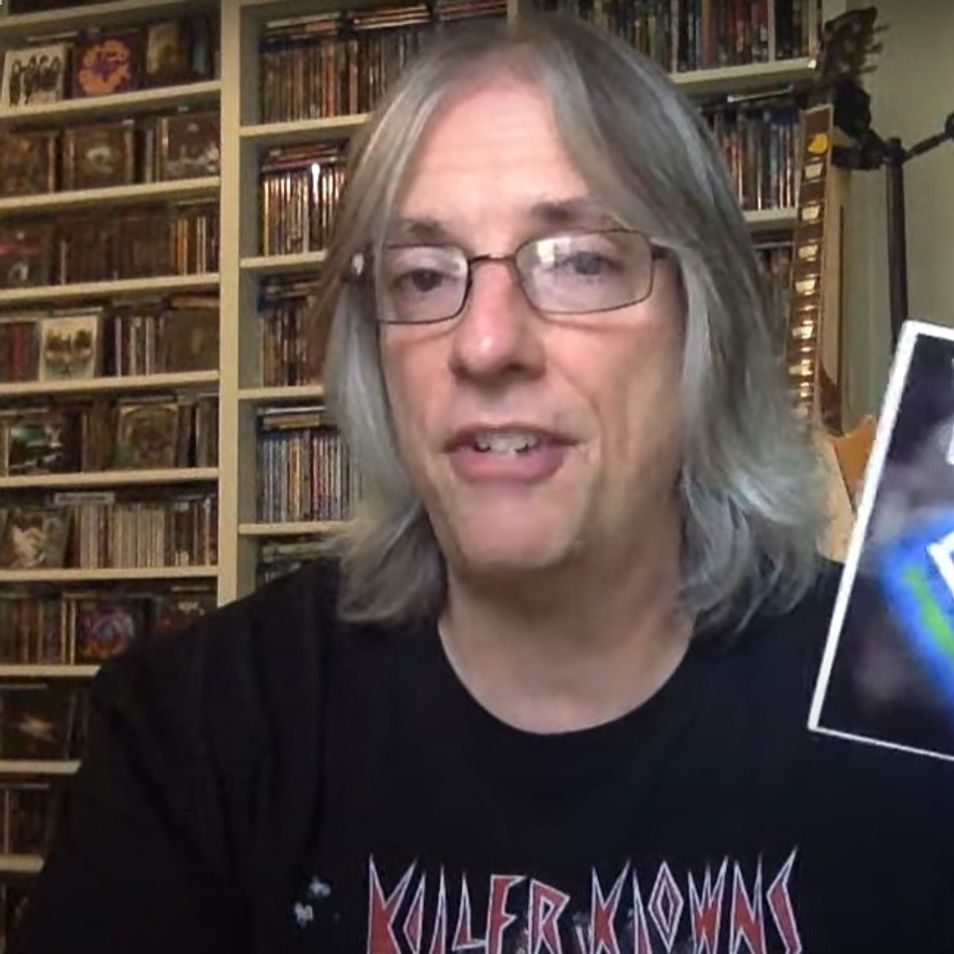 See Pete Pardo's review of the Driver self-titled CD!
Follow this link to YouTube to watch Pete Pardo's review of the Driver Album.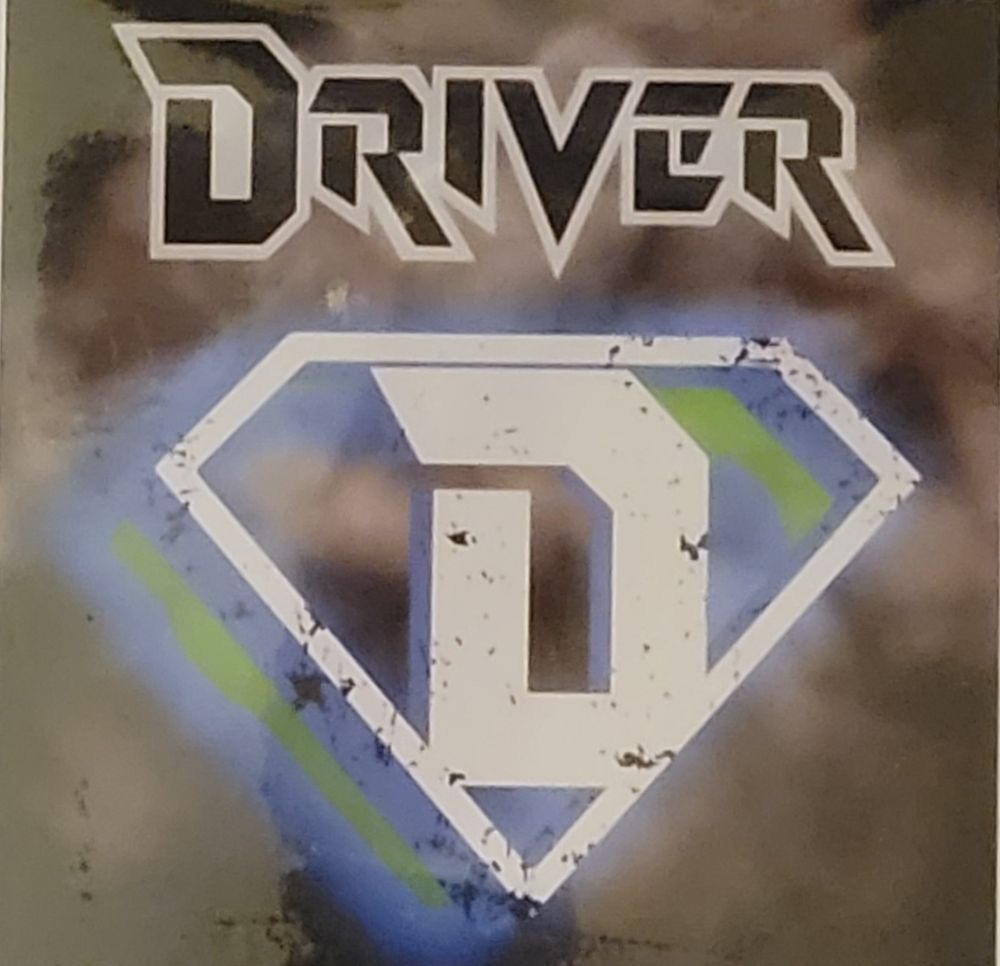 DRIVER releases a new CD, simply called DRIVER.  This collection contains new DRIVER songs as well as some classics thrown in for good measure.  "How do I get a copy?", you ask.  Click on the STORE link to the and follow the directions to get your copy.